Funding College Education 101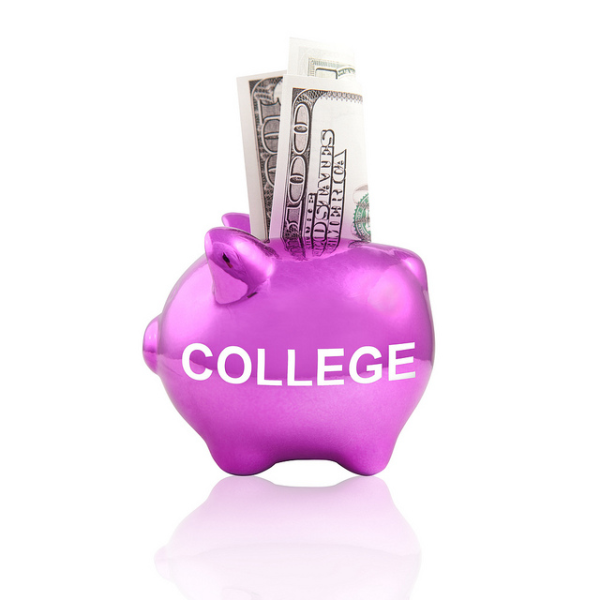 Despite rising college costs, students and families can access multiple forms of financial aid, which can ease the burden of paying for college.  Understanding the various types of aid available can help you to navigate a sometimes overwhelming process.
Financial aid includes:
1)      Federal and state aid
2)      Grants and scholarships
are funds students do not have to pay back
are based on academic merit, financial need, or other criteria (i.e., leadership, service, athletic, musical talent)
are given by schools, state and federal government, or private organizations and may or may not involve an application
could be renewable or one-time award

 
 3)      Loans
are funds borrowed to pay for school
accrue interest, so you have to pay back after graduation more than you borrowed
are offered to parents/guardians and students
are offered by government, private banks, or lending organizations with varying eligibility, terms, and interest rates (WARNING: private loan interest rates can be high!)
have maximum amounts set for each year 

 
4)      Work study
provides part-time work opportunities (10-15 hours per week) offered through the school but funded by both the federal government and the school
provides income ($1,800+) per semester in additional funds for school-related expenses
is part of an overall financial aid package granted by the college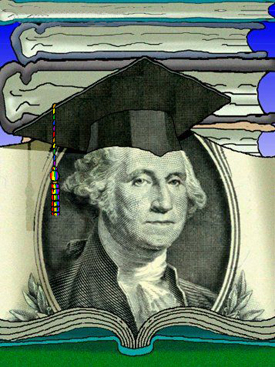 Over two-thirds of college-going students receive financial aid each year. Strategies to maximize aid opportunities include: starting the process early, researching on the web, and selectively picking the scholarships that can bring the greatest return on your investment of time and energy.  In other words, don't pursue all scholarships equally but consider:
The criteria of the scholarship and whether you can be competitive

The time it takes to complete the application
The amount of money of the scholarship, how many years you might get the funding, and how it might compare to the costs of attending the schools you are considering

 
Keep in mind that once you get your financial aid offers, you can contact the financial aid office to find out whether there are more funds available or whether the college or university can change the aid package to be more accommodating.
To find out more, do not hesitate to contact a financial aid officer of the school or schools you are thinking of attending. In addition, there are multiple resources on the internet, including:
Big Future by The College Board
Funding your education beyond high school
 What online resources do you use to find scholarships?