Preparing for College: What 11th and 12th Graders Should Be Doing Now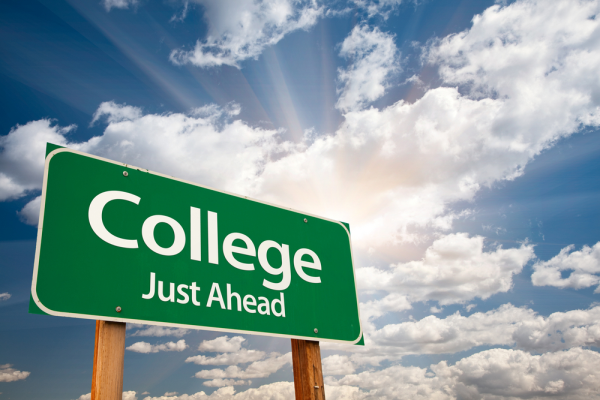 If you are a high school student, it is never too early to begin thinking about and planning for the college process.  While you cannot actually complete your applications until the summer before your senior year, there are a number of steps to take along the way which will position you well to apply to selective colleges.  In 9th and 10th grades, we recommend you take rigorous courses, maximize enrichment opportunities, and engage in clubs and activities within your high school and in the larger community.  Additionally, we highlight here a number of important 11th and 12th grade milestones to help you navigate the college application process:
11th grade fall:
Take the 

PSAT

 

at your high school to practice for the SAT, qualify for the

 

National Merit Scholarship

 

program run by CollegeBoard, and receive information by colleges who may be interested in students with your academic profile.
Make sure to stop by your guidance/college counselor's office so they can start to get to know you.

 
11th grade winter:
  11th grade spring:
 11th grade summer: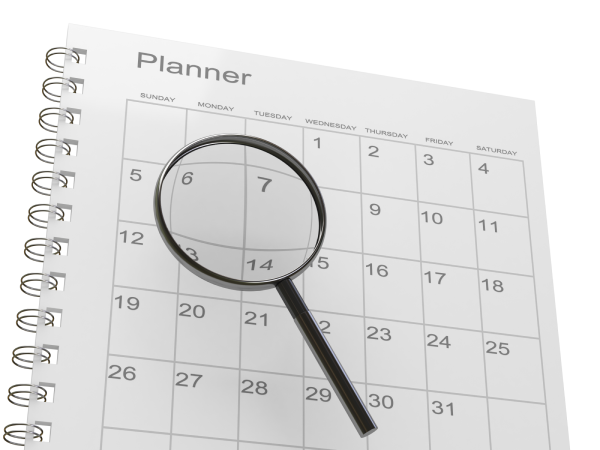 12th grade August:
Complete drafts of your 

Common Application

 

essays

.
Take the 

ACT

 as necessary.
Determine which teachers you'd like to ask to complete your 

teacher recommendations

.  Draft a resume of your significant accomplishments and experiences during high school (to show your teacher and to submit with your college applications) and give some thought to which accomplishments and character traits you'd like each teacher to highlight in his/her recommendation.

 
12th grade September/October:
12th grade November/December:
12th grade January/February:
Apply for financial aid by completing the 

FAFSA

 after January 1.
Submit Regular Decision applications, including any additional required financial aid forms (typically 

CSS Profile

 or institution-specific documents).
Confirm with your teachers that their letters of recommendation were submitted.
Check with your counselor that your transcript and school recommendation have been sent.
Follow up with each college 2-3 weeks after your application submission to make sure that the all components have been received and your application file is complete.
Complete other merit- and need-based 

scholarship

 applications as applicable.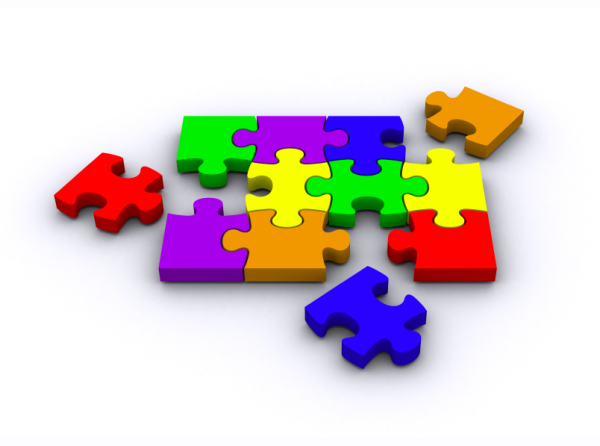 12th grade March/April:
Receive via email and mail regular admission decisions from colleges by April 1.
Receive decision from the Jack Kent Cooke Foundation regarding its 

College Scholarship

.
If selected as a 

JKCF College Scholar

, work closely with our staff adviser to compare financial aid packages, craft pro/con lists regarding your college options, plan campus visits, etc.

Compare financial aid packages

 to inform your final college decision.  If necessary, contact the 

financial aid

 offices to appeal or negotiate your packages.

Visit

 colleges to which you have been accepted.  Many colleges will offer fly-in programs or travel stipends for qualified admitted students.
Decide to which college you will matriculate.
Update 

FAFSA

 if there are any revisions to make after your family filed their taxes.
Complete other merit- and need-based 

scholarship

 applications as applicable. 

 
12th grade May/June:
Submit a tuition deposit to one school by May 1.  Pay attention to housing deposits which may be additional.  Call the Financial Aid office to ask if these fees can be waived, delayed or reduced.
Take

Advanced Placement

/

International Baccalaureate

 exams and have your scores sent to the college you will be attending in the fall.
Graduate from high school!
Ask your school counselor to submit your final high school transcript to the college you will be attending.
If selected as a 

JKCF College Scholar

, continue communicating regularly with our staff adviser to discuss summer plans, select college courses, and prepare for the transition to college.
If selected as a 

JKCF College Scholar

, submit final transcript for high school.