Widening the Stage: Colburn School Welcomes Inaugural Class
Less than a year after receiving a $250,000 grant from the Jack Kent Cooke Foundation's Widening the Stage for Musically Talented Youth program, the Colburn School welcomed its inaugural class of Herbert Zipper Scholars.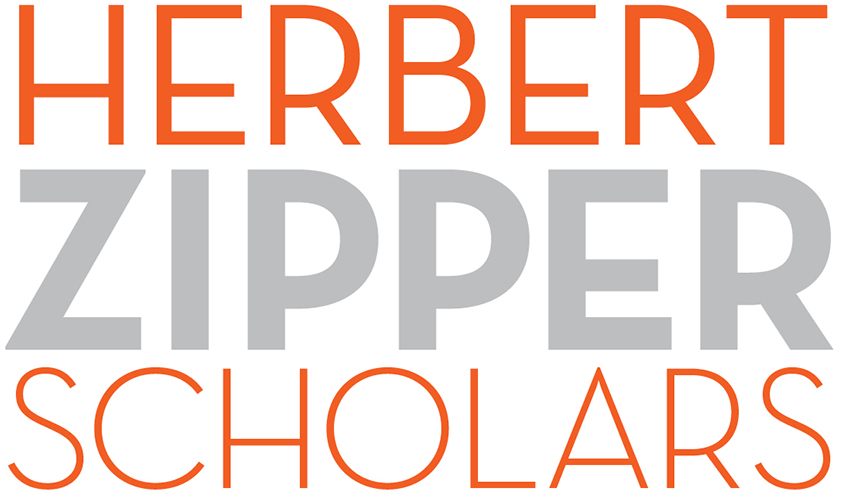 The Colburn School, located in Los Angeles, California, selected 44 students from 117 applications. The youngest scholar is 10 and the oldest is 18. There are 14 different instruments represented in the group of scholars including violin, viola, cello, flute, clarinet, oboe, bassoon, saxophone, French horn, tuba, percussion, harp, guitar, and voice.
As Herbert Zipper Scholars, these students will have access to private lessons, ensembles, music theory, performance opportunities, quality instruments, and an advisor.
The Widening the Stage for Musically Talented Youth grant initiative program furthers the Foundation's mission to provide access to advanced instruction to high-achieving, low-income students.
Congratulations to the Colburn School and its first cohort of Herbert Zipper Scholars!