10 Great Advice Sites for Filling out the FAFSA
One can never get enough information about the FAFSA during FAFSA season.  Here are 10 terrific advice sites to give you detailed information about filling out the FAFSA as well as information about financial aid.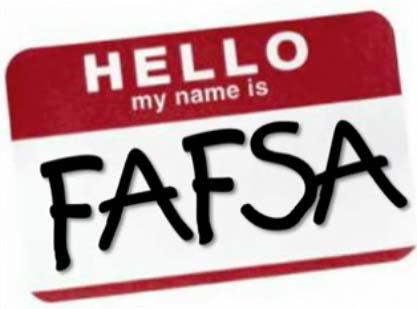 Do you have other sites to share?  Comment below.