7 Search Tools That Scholarship Seekers Should Use
Not only is it back-to-school time, it's scholarship search time.  Did you know that each year thousands of dollars in scholarship money goes unclaimed?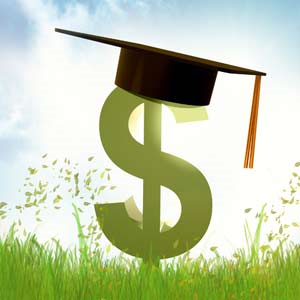 Monies are available based on your academic performance (merit-based scholarships), where you live, your family's income, your extracurricular interests/talents, and/or your ethnicity/family background. Particularly for high-achieving, low-income students, you are likely to qualify for many scholarships about which you are currently unaware.  It's free money.  Go out and find it.
7 Search Tools for Scholarship Seekers
What other scholarship search tools do you use?  Please share!