April 22: Education News We're Reading This Week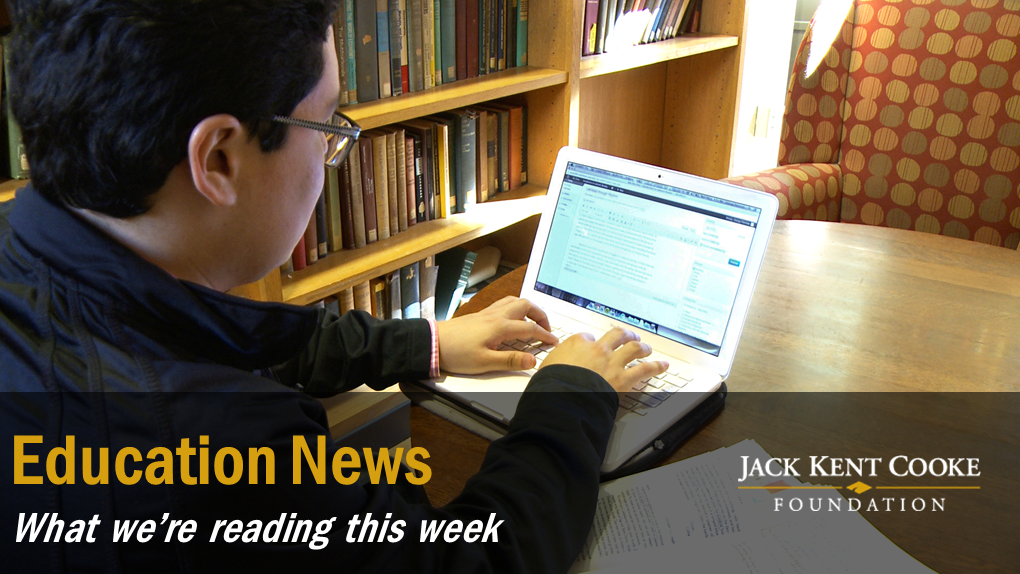 April 22, 2016—Here's our weekly roundup of education news you may have missed. K-12 media coverage uncovers disparities in funding, educational opportunities, and science achievement. Also, higher ed leaders confront the lack of progress toward college access for low-income students.
Elementary & Secondary Education:
Higher Education:
Summarizing a new study from the Pell Institute for the Study of Opportunity in Higher Education and PennAhead, MSN Money writes: "The richest 25% of American families account for more than half of all college graduates." Education Week encapsulates the findings by noting that "gaps in college attainment by socioeconomic status have worsened slightly since 1970" (paywall).

Undersecretary of Education Ted Mitchell grades the administration's own efforts as "incomplete" toward higher education equity. Mitchell envisions the streamlined use of data across government divisions to better identify pathways for students, says U.S. News & World Report.

In an op-ed published by the San Gabriel Valley Tribune and several other California media outlets, James G. Nondorf and Jarrid J. Whitney write about how the Coalition for Access, Affordability, and Success is acting on our "True Merit" report findings to assist under-resourced and first-generation students through the admissions process.
Cooke Foundation Highlights: