August 12: Education News We're Reading This Week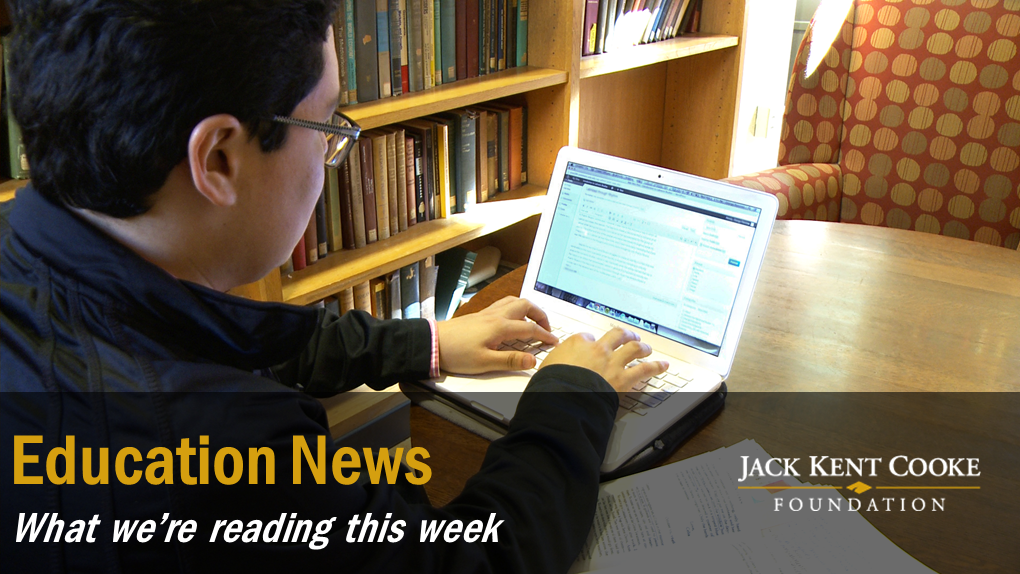 August 12, 2016 – Here's our weekly roundup of education news you may have missed. Summer enrichment programs and empathy from teachers can help low-income students succeed academically. Other popular pieces question if higher education is doing enough to support low-income students.
Elementary & Secondary Education:
"Students lose one month of learning during each summer vacation, which can take a hefty toll on test scores and academic performance," writes The Hechinger Report. "This reality hits youth living in low-income communities the hardest," due to the high cost of summer camps and activities.

In searching for solutions to the impact of poverty in education, Education Dive recommends that "teachers should have way more empathy before judging students' ability and work to avoid judging students altogether."
Higher Education:
Cooke Foundation Highlights:
Cooke Scholar Monirath Siv is the founder of Teach for Cambodia. In an interview with Impact Hub, Monirath shares some of the challenges along the way and plans to grow the program's impact.

In a piece for Odyssey, Cooke Scholar Audrey Ngo discusses the importance of providing resources for talented, low-income students to attend top colleges and universities.

From the Top catches up with violinist Kenneth Renshaw, winner of the 2008 Jack Kent Cooke Young Artist Award.