Food Insecurity & Financial Aid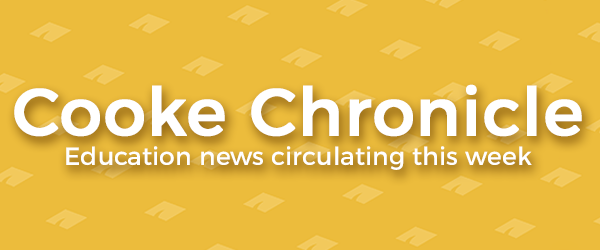 April 6, 2018 – Here's our weekly roundup of education news you may have missed. Separate groups of researchers study food insecurity among children and on college campuses. Emergency grants and improvements to federal financial aid policies are also discussed.
Receive the Cooke Chronicle each week in your inbox: Subscribe here.
Elementary & Secondary Education:
Higher Education:
Cooke Foundation Highlights:
Social Media Spotlight:
THANK YOU JACK KENT COOKE!!! I NO LONGER HAVE TO WAIT FOR MY FINANCIAL AID PACKAGES TO DECIDE ❤️? https://t.co/UCDRsOMIes

— Jenny V. Ha (@jennyvha) April 3, 2018