Guiding Students & Increasing Diversity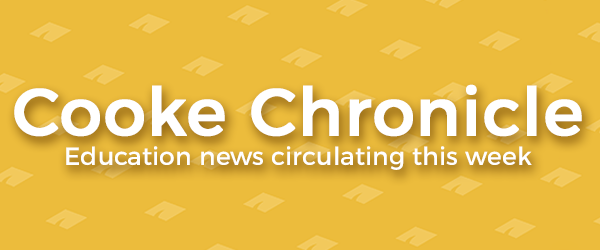 April 27, 2018 – Here's our weekly roundup of education news you may have missed. Addressing public school segregation sparks debate and in higher ed, students lead the discussion on resources for supporting success.
Receive the Cooke Chronicle each week in your inbox: Subscribe here.
Elementary & Secondary Education:
Higher Education:
Cooke Foundation Highlights:
Social Media Spotlight: