Selectivity versus Equity?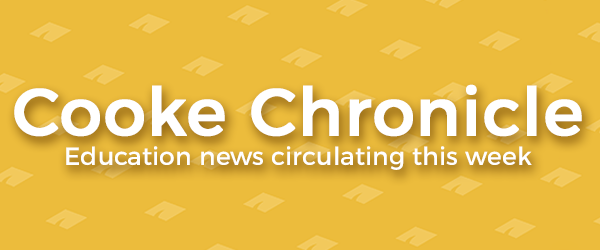 November 10, 2017 – Here's our weekly roundup of education news you may have missed. Articles detail concerning trends in elite college admissions, gifted screening, and federal policy changes. Our new research report offers solutions on "Making College Affordable" for students with financial need. 
High-achieving high school seniors should apply now to our College Scholarship Program, which provides up to $40,000 per year, along with opportunities for internships, study abroad, and graduate school funding. Deadline: November 14, 2017.
Elementary & Secondary Education:
Higher Education:
Cooke Foundation Highlights:
Social Media Spotlight: