Cooke Foundation and CLASS host second annual Excellence Gap summit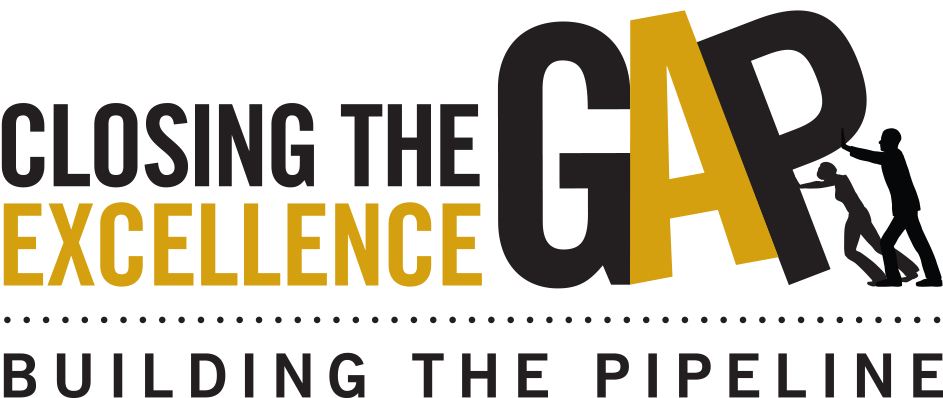 February 25, 2016
Media Contact: Alexandra Sollberger
asollberger@podestagroup.com
202-879-9365
Jack Kent Cooke Foundation and CLASS Coalition Host Second "Closing the Excellence Gap" Summit
LANSDOWNE, VA – The Jack Kent Cooke Foundation and the CLASS Coalition, an association of principals from top-performing STEM and magnet high schools, kicked off the second annual "Closing the Excellence Gap" summit in Washington, D.C. today.
The Summit brings together more than 100 principals from top-performing STEM and magnet public high schools to discuss ways to better serve low-income, high-achieving students and strengthen the school-to-workforce pipeline.
"The 'Closing the Excellence Gap Summit' is a one-of-a-kind event that brings school leaders from the nation's best public high schools to D.C. to meet with policymakers, collaborate on innovative ways to help low-income, high-performing students succeed, and develop new strategies to ensure students are prepared for competitive careers after graduation," said Jack Kent Cooke Foundation Executive Director Harold O. Levy. "Some of the brightest students in America come from low-income families; they deserve equal educational opportunities so they can fully develop their talents. Together with the CLASS Coalition, we're working to remove barriers and help these students gain admission to the most selective high schools and study at the top colleges, both as a matter of fairness and because these students can help build a more prosperous future for our country."
"The CLASS Coalition is thrilled to join the Cooke Foundation in hosting the second annual 'Closing the Excellence Gap' Summit," said Crystal Bonds, President of the CLASS Coalition and principal of the High School for Math, Science and Engineering at City College in New York. "We're looking forward to robust discussions and exciting events that, ultimately, can help shape how high schools around the country are helping all students, regardless of background or circumstance, reach new heights of achievement and excellence."
The two-day Summit began this morning with a series of meetings on Capitol Hill in the offices of key education policymakers, including Senate Health, Education, Labor and Pensions Chairman Lamar Alexander (R-TN) and Ranking Member Patty Murray (D-WA). This afternoon, the Jack Kent Cooke Foundation will host a presentation for the principals on two key reports: Equal Talents, Unequal Opportunities: A Report Card on State Support for Academically Talented Low-Income Students and True Merit: Ensuring our Brightest Students have Access to our Best Colleges and Universities. The evening will feature a reception in the Rayburn Foyer from 5-7pm and a dinner keynoted by Eric Waldo, Executive Director of First Lady Michelle Obama's Reach Higher initiative.
On Friday, the Cooke Foundation and CLASS will host a luncheon to discuss the school-to-workforce pipeline. Deputy Secretary of Commerce Chris Lu and Delaware Governor Jack Markell will offer remarks. The principals will also have the opportunity to meet with Stan Litow, IBM's Vice President of Corporate Citizenship & Corporate Affairs and President of the IBM International Foundation, who will discuss the P-TECH school model.
# # #
The Jack Kent Cooke Foundation is dedicated to advancing the education of exceptionally promising students who have financial need. By offering the largest scholarships in the country, comprehensive counseling and other support services to students from 7th grade to graduate school, the Foundation is dedicated to ensuring high-performing, low-income students have the support necessary to develop their talents and excel educationally. In addition to its scholarship programs, the Foundation provides grants for innovative, high-impact initiatives that benefit such students. By doing so, the Cooke Foundation seeks to use its resources to end the Excellence Gap, the disparity between the number of low and high income students who reach the top levels of academic performance. Founded in 2000, the Foundation has awarded $147 million in scholarships to nearly 2,000 students and over $88 million in grants to organizations that serve high-achieving, low-income students. www.jkcf.org