Cooke Scholar Selena: Conducting Research and Keeping an Open Mind
Selena Zhang has had a busy two years. In 2015 she was the winner of California's Stem Cell Agency's creativity program blog competition. The program required her to attend lectures and complete experiments all while translating her thoughts and experiences into written form.
In 2016, Selena applied and was selected as a Cooke College Scholar. "Being a Cooke Scholar is much more than I thought it would be. … It's a lot of people who had that same passion for making a difference. Being a Cooke Scholar is an amazing part of my life".
With the Cooke Scholarship, Selena is attending Harvard University where she will be studying Biological Sciences with an open mind to other possibilities.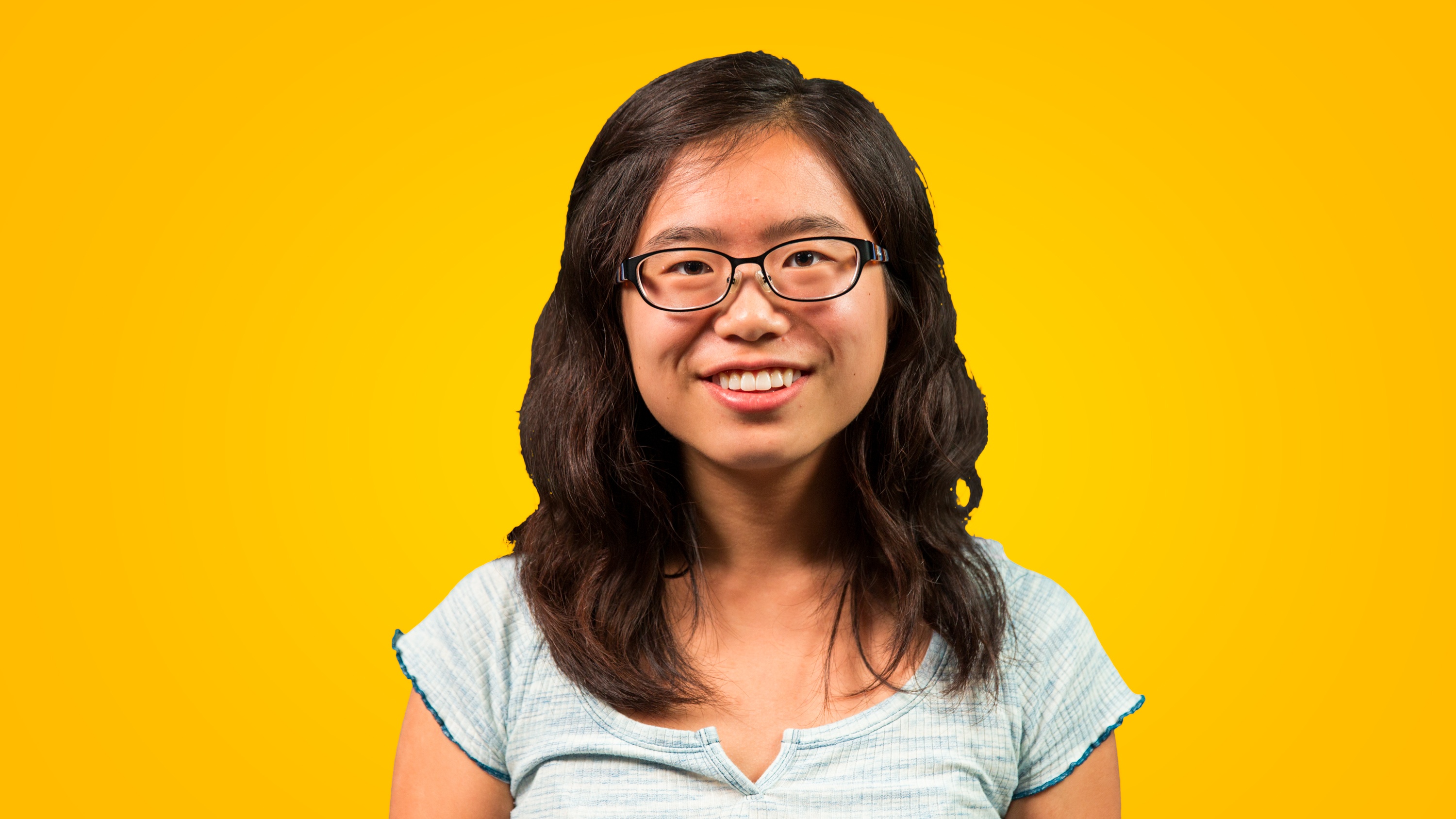 And she has a message for current high school seniors:
"See how far you can go! Apply today."