Dissertation Fellow Spotlight: Johanna Lacoe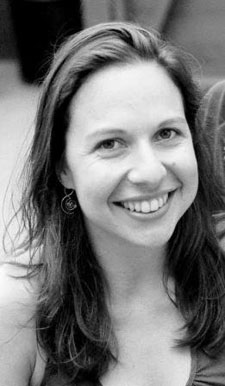 Johanna Lacoe, a 2012 Jack Kent Cooke Dissertation Fellow, recently finished a working paper, "Too scared to learn? The academic consequences of feeling unsafe at school." The paper examines the relationship between success in the classroom and how safe students feel at school. The study used a longitudinal dataset of survey responses from more than 340,000 students in 700 New York public middle schools from 2007–2010. Johanna is a postdoctoral researcher at the University of Southern California. She recieved her Ph.D. in public administration from New York University with her dissertation, "Exposure to Crime, Disorder, and Juvenile Justice: Urban Youth Outcomes in Context." She received her bachelor's degree in political science from Brown University. In the future, she hopes to become a professor.
Congratulations, Johanna!
Just a reminder that the Jack Kent Cooke Dissertation Fellowship Award is now accepting applications until February 4, 2014.  Find out more here.