Expanding College Access to Low-Income Students
As a Foundation dedicated to advancing the education of exceptionally promising students who have financial need, we have read with interest the many recent articles tackling a long-overdue problem–that is, the vast majority of high-achieving, low-income students "under-match" in college admission and do not apply to the institutions that are the strongest academic fit for them.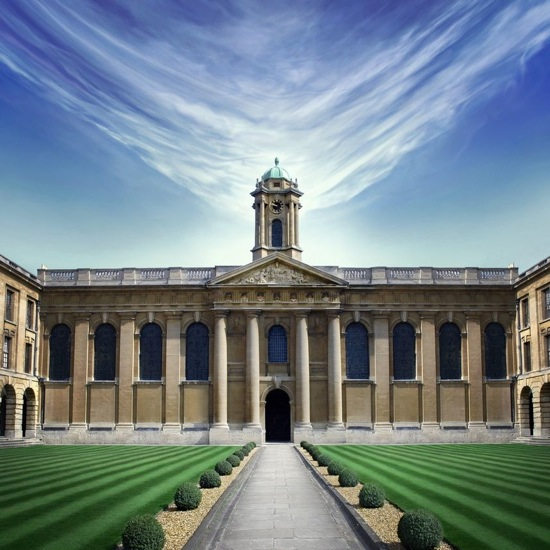 The reasons for this are numerous and at the very least include:  selective colleges do not target their outreach to low-income students; high school counselors take a one-size-fits-all approach to college counseling and do not help high-achieving students find the right fit for them individually; and, students and their families are not even aware that these selective schools are financially within their reach.
A recent article in Reuters offered a few recommendations for what the nation can do to help low-income students attend the best universities possible, including changing financial aid policies and having colleges work more closely with high schools and nonprofits to create stronger college access programs.
Two suggestions in particular resonated with us.
The author of the article, Carol Barash, writes:
One approach involves better collaboration between nonprofits, high schools and colleges. Colleges can work directly with national organizations like The Posse Foundation and A Better Chance, which identify top students from disadvantaged communities and begin preparing them for college, in some cases while they are still in middle school. Colleges can provide these students with after-school and enrichment programs that prepare them for college and work. Yale provides this type of program for New Haven's most talented arts students…High schools and colleges can work together to ensure that low-income students study on college campuses while they are still in high school.  
Those familiar with the Jack Kent Cooke Foundation know that we champion both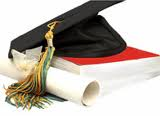 approaches.  We are a national organization that works directly with high school students through our Young Scholars Program and our College Scholarship Program and indirectly through our youth education and college access grants.
Our Young Scholars Program is a generous, personalized scholarship and educational support program offered to exceptionally promising students from low-income families across the nation. The Foundation provides Young Scholars comprehensive educational advising and financial support from the 8th grade through high school. Young Scholars and their families work with on-staff educational advisers to:
Select a high school
Develop academic and extracurricular goals
Identify academic summer and out-of-school programs
Participate in music, art, civic, athletic, or other activities
Obtain internships and explore careers
Prepare for and complete the college admission process
Connect with a nationwide community of talented students
Our College Scholarship Program is an undergraduate scholarship program available to high-performing, high school seniors with financial need who seek to attend the nation's best four-year colleges and universities. College Scholars have access to generous financial support for up to four years, college planning support, ongoing advising, and the opportunity to network with the larger JKCF Scholar community. As part of their scholarship, recipients may:
Receive up to $30,000 per year to cover tuition, living expenses, books, and other fees necessary to attend a four-year accredited undergraduate institution
Pursue any area of study
Have access to one-on-one advising about selecting a college, navigating financial aid, transitioning to college, and maximizing the college experience
We can only support so many students a year through our direct services and grantmaking.  That is why we welcome such discussions about how to expand college access to low-income students and encourage the nation to listen.