From Community College to Georgetown University: Derrick Arthur-Cudjoe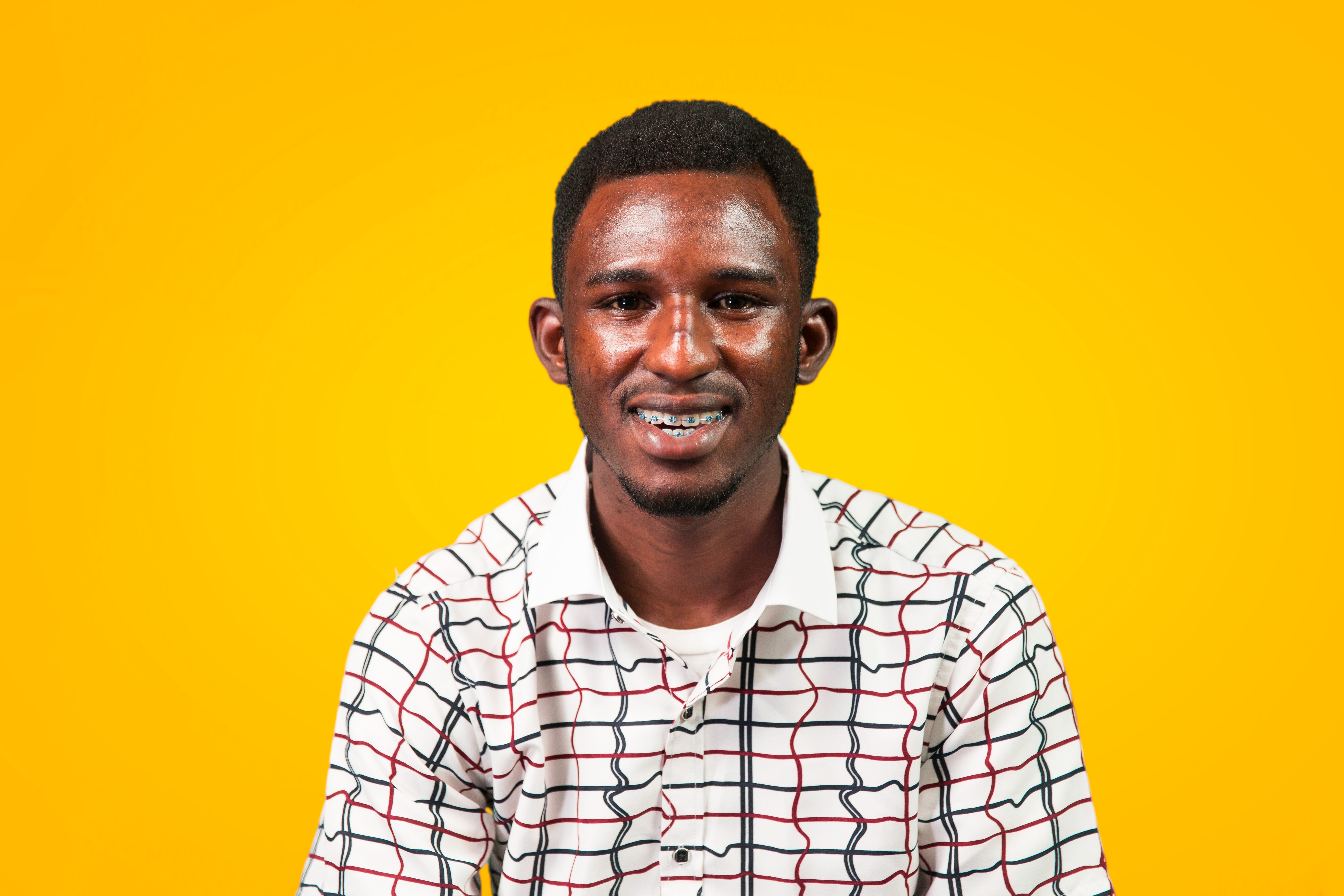 Born in Ghana, Derrick Arthur-Cudjoe's educational journey has been a long and fulfilling one. Derrick has gone from teaching himself the alphabet and math to graduating summa cum laude from Northern Virginia Community College with an associate's degree in computer science.
This May, Derrick received our Undergraduate Transfer Scholarship which will allow him to attend Georgetown University to pursue his passion as he begins pre-med studies. "I always wanted to help people in isolated communities and improve the quality of their healthcare."
Derrick says that being a Cooke Scholar "is more than just the money, you get to realize it's a big family, it's a movement, and it's bigger than you". He notes that receiving the scholarship changed his way of thinking and his outlook on the world.
He also has a message for current community college students:
"See how far you can go! Apply today."