From Community College to Yale: Ryan Liu Shares His Story in Forbes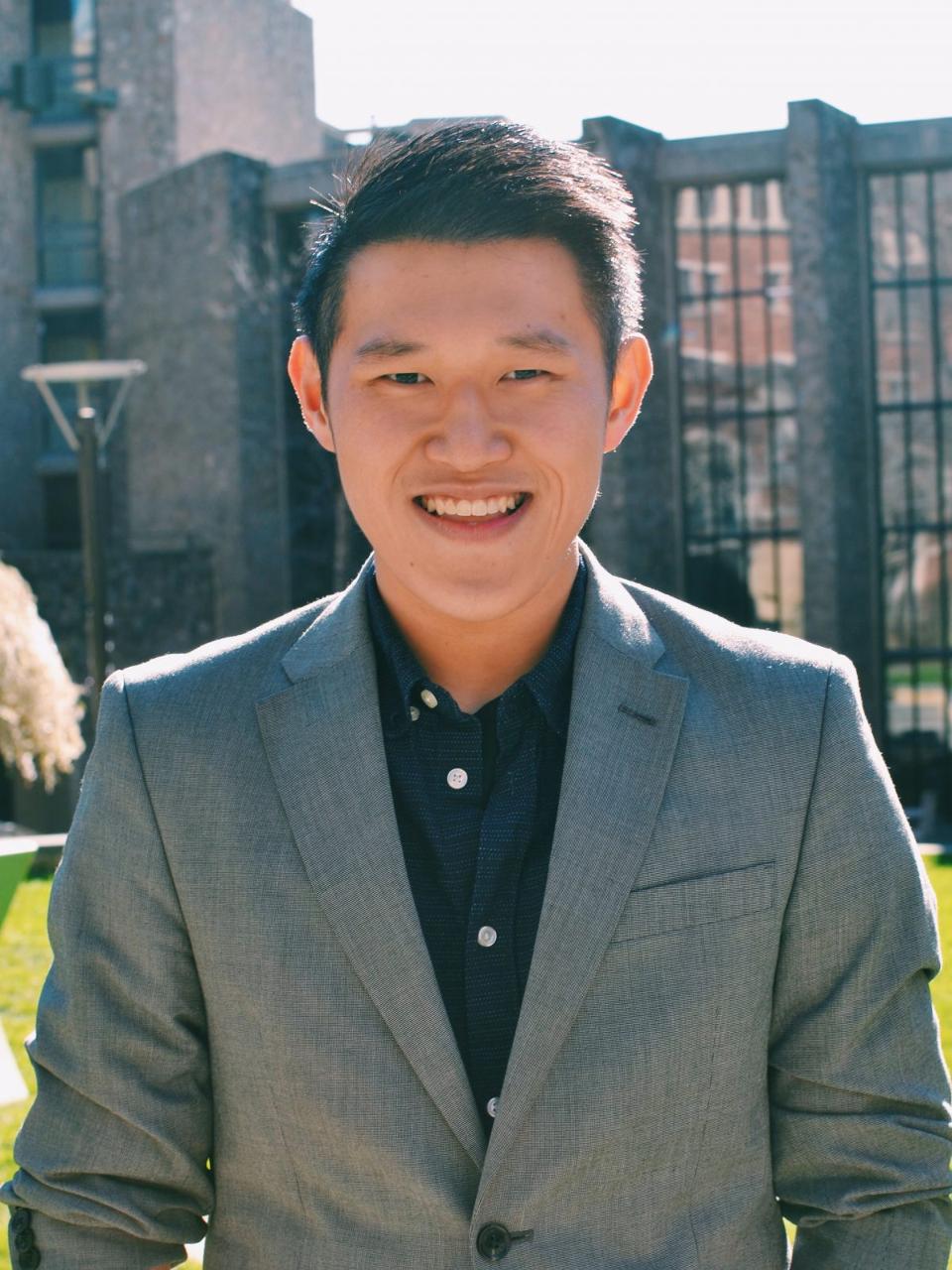 "When I was in high school, Yale was never on my radar," writes Cooke Scholar Ryan Liu. In an article published by Forbes, Ryan details his somewhat unusual path to Yale University. As a first-generation student, Ryan began his undergraduate studies at a community college.
After graduating from Pasadena City College and receiving our Undergraduate Transfer Scholarship, Ryan is now focused on completing his bachelor's degree at Yale. He is additionally working as a policy fellow for the College Promise Campaign to help ensure other students have access to community colleges.
"Community college gave me the means to help at home, while pursuing a degree. Community college allowed me to work three jobs, while finishing my general education requirements. Community college gave me a shot," says Ryan. "And I wouldn't be at Yale, or doing well there, if it wasn't for community college."