Go Back to School Successfully with These Tips
Back to school season can be an intense experience for the entire family. Students have new classes, new teachers, and long lists of new supplies. We've assembled the best tips to help you prepare, including strategies for school supply shopping, understanding tech, and making sure your child has a mindset to achieve.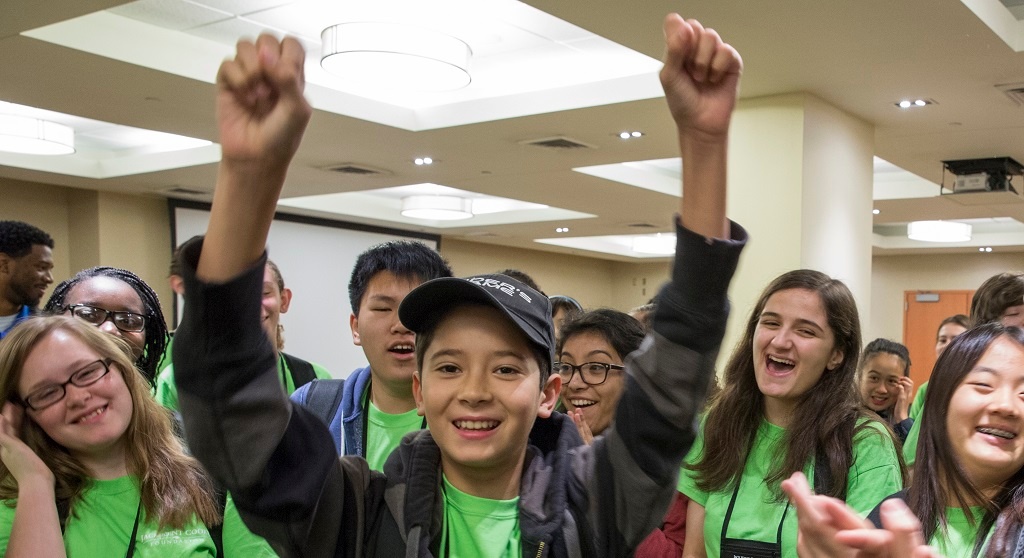 School supplies now average $1,284 for high school students, but planning ahead as much as possible can help you avoid some of this burden. Here's a checklist to follow before you make a trip to the store aisles:
Look around the house and identify any stray supplies like pens or looseleaf paper you may have left over from last school year. There may be some items you already own!
Identify community organizations in your area that provide free or low-cost school supplies to families, such as School on Wheels in California, Kids In Need's network of resource centers, and special events hosted by a local Goodwill or Salvation Army store.
Do a web search to identify nearby programs for low-income families by typing "Free School Supplies [Your County/City]."
Find out about any sales tax holidays. Some states suspend regular sales tax at this time of year. Programs vary widely by date and whether or not they include clothing, footwear, books, and computers with traditional school supplies.
Teachers may also have new ways for keeping your family updated. Make sure to ask the teacher how they plan to send home messages — is there a class newsletter, or perhaps a new website or app you will need to get familiar with? EdSurge has published a list of important technology questions parents should ask at the beginning of the school year, in order to minimize any confusion down the road.
As classrooms move beyond physical walls and into digital spaces, it is important for students to understand how to stay out of trouble and share savvily. Read these teacher-approved tips for using social media to understand the power of their online presence.
The words you choose to encourage your student have a great influence on their perseverance. When your child completes a challenging project, do more than just tell them how smart they are. Edutopia encourages parents to praise effort rather than the outcome with phrases such as, "Wow, I can tell you worked really hard on that assignment!" Here's their post with more ideas to help promote a growth mindset.
Identifying and addressing any anxiety may also help your student feel more positive about returning to school. CNN Health and Dr. Stephen Whiteside of the Mayo Clinic have advice for preventing these fears from being disruptive to learning.
Are you feeling ready to go back to school? Here's one final pep talk from Kid President:
If your student is entering 7th grade this year, learn more about our Young Scholars Program.
High school seniors interested in our College Scholarship can sign up for application updates below: