Harold O. Levy: "Admit More Students with Big Minds and Small Wallets"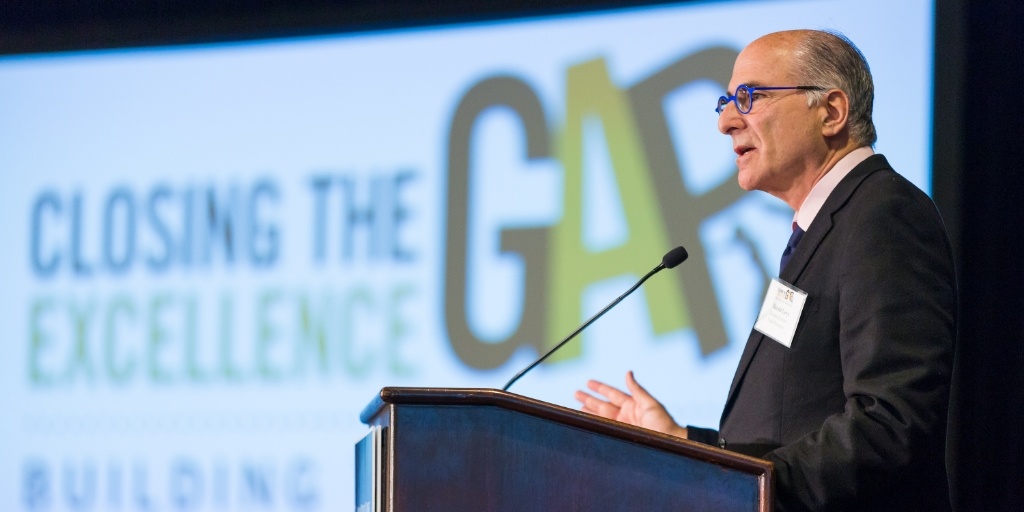 In his most recent contribution to The Huffington Post, our executive director describes how need-blind admissions practices pose a disadvantage for low-income students.
"We need to address the problem of economic discrimination that is keeping bright students out of colleges they are academically qualified to attend," writes Harold O. Levy.