How One Cooke Scholar Planned an Affordable College Pathway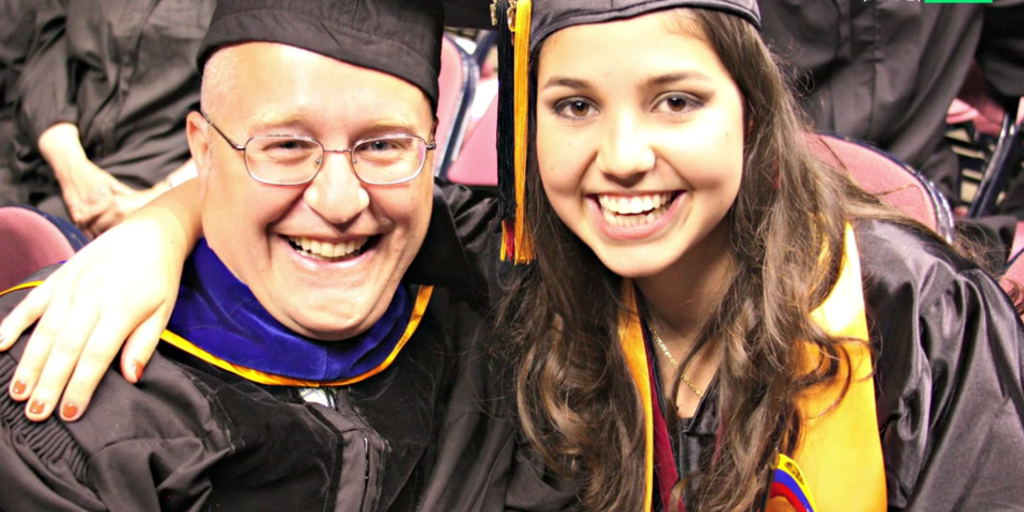 A new video from Yahoo Finance profiles Cooke Scholar Maria de Abreu Pineda, a talented student who successfully strategized her college journey to avoid debt. After examining the cost of tuition at four-year colleges, Maria decided to begin her higher education at Bergen Community College.
"The biggest misconception about community college is the quality that you get out of it," Maria says. "If you take honors classes at a community college, then you're able to graduate with an honors diploma." This academic distinction allowed Maria to stand out on scholarship applications as she prepared to transfer to a four-year institution.
One of the scholarships Maria earned was our Undergraduate Transfer Scholarship, which provides recipients with up to $40,000 per year to complete their bachelor's degree. Maria currently attends Stevens Institute of Technology, where she is on track to graduate with her Bachelor of Engineering next May.
Are you a current community college student or recent graduate looking to continue your own success story?