How One Undocumented Student Went from Community College to Georgetown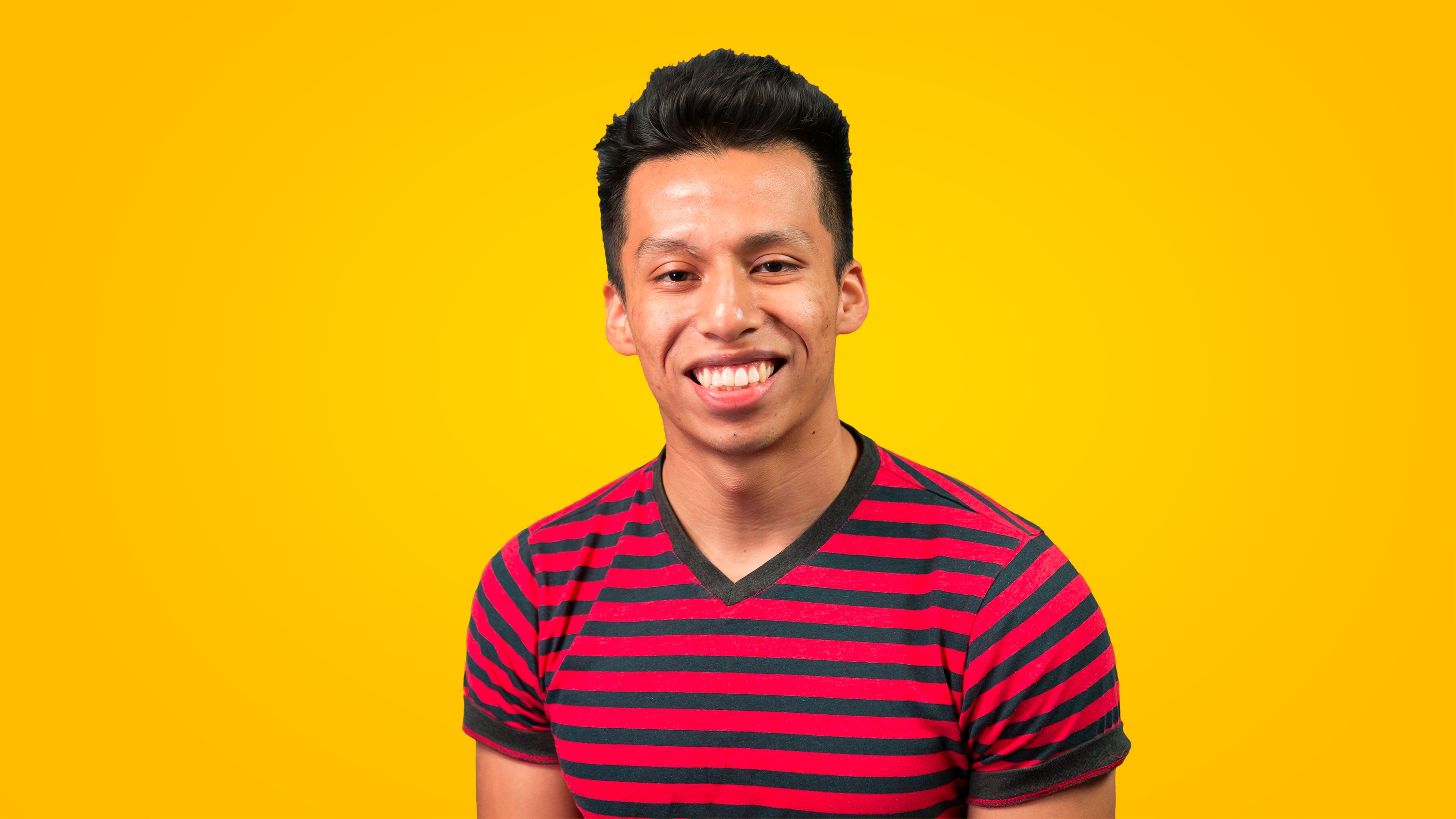 In 1990, Luis Rosales was 9 years old and making the perilous journey with his parents to the United States. By 2016, he transferred from Montgomery College to the prestigious Georgetown University.
During his two years at community college, Luis earned a 3.92 grade point average; served in the Student Senate; was president of the League of Latin American citizens; all while taking honors classes. Majoring in business, Luis has "a passion for using business and entrepreneurial skills for the betterment of others".
He isn't ashamed of his undocumented student status, stating that it's "the most important fact about me, because it's kind of shaped who I am, my values, and just kind of what I want to do with my life." Luis will be the first in his family to earn a college degree.
He also has a message for current community college students:
"See how far you can go! Apply today."