Jack Kent Cooke Foundation Awards $250,000 to 12 DC Area Nonprofits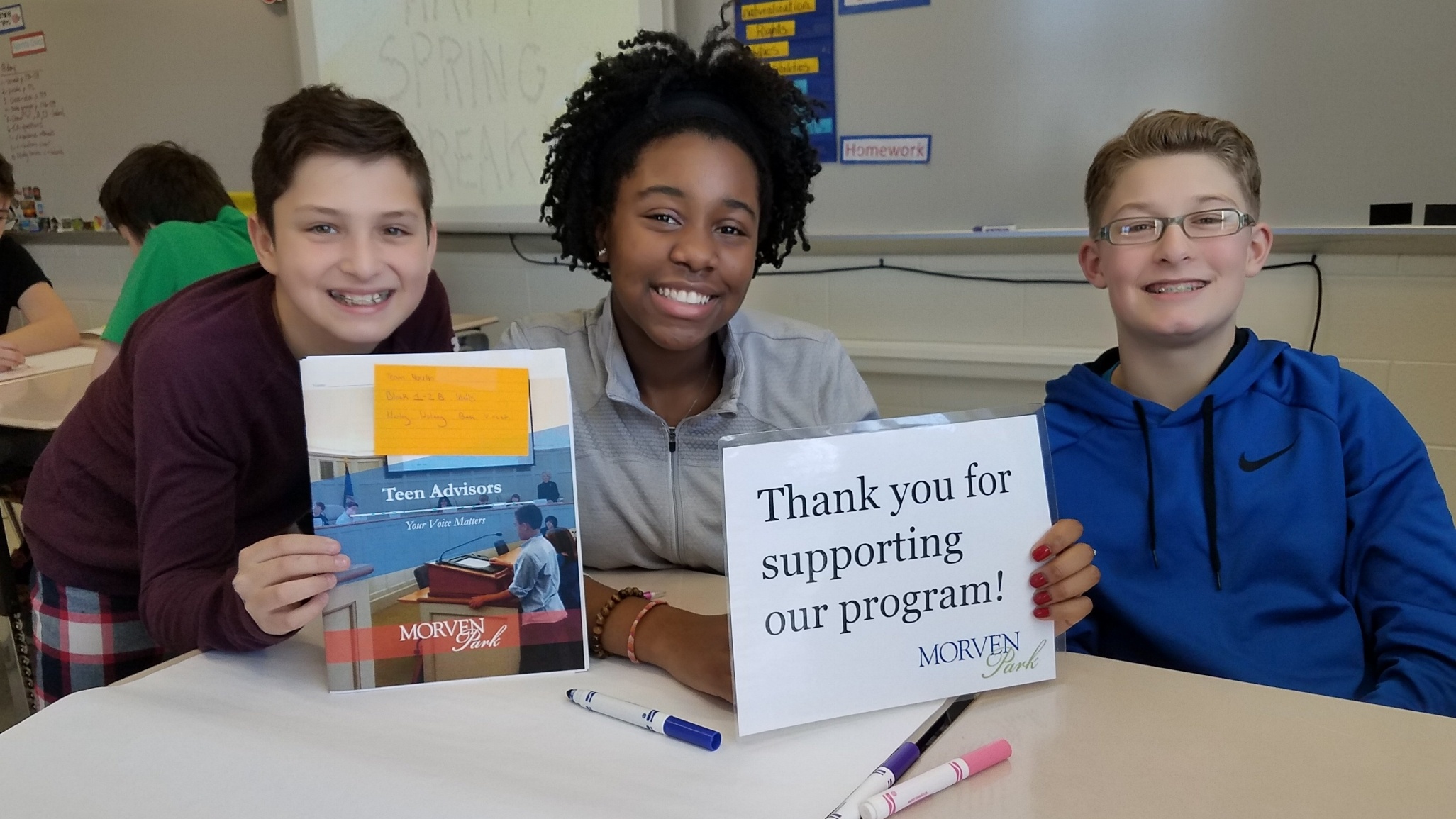 Celebrating the largest amount ever awarded in Good Neighbor Grants
Lansdowne, VA — Today the Jack Kent Cooke Foundation announced the 12 nonprofit organizations from Virginia, Maryland, and Washington, DC that will receive a total of $250,000 from its annual Good Neighbor Grants program. This is the largest amount that the foundation has ever awarded in the six-year history of the Good Neighbor Grants program.
"Supporting high-quality educational projects in our region is a priority for the foundation," said Harold O. Levy, executive director of the Cooke Foundation. "We are committed to ensuring that talented students who have financial need have access to programs that will help advance their educational goals. While the foundation is located in one of the most affluent areas in the country, there is a tremendous need for supporting organizations that are dedicated to opening opportunities for academic excellence for students with financial need."
Since 2012, the Cooke Foundation has provided nearly $1.5 million dollars in Good Neighbor Grants to local youth-serving organizations. This year's grantees will serve over 6,000 students through a wide variety of high-quality academic programs, college access initiatives, and arts education.
A detailed listing of 2018 Good Neighbor Grants recipients is below.
Virginia
Maryland
LearnServe International is awarded $20,000 to support both their Seeding Social Innovation and LearnServe Abroad programs at a high needs school. LearnServe provides hands-on social entrepreneurship curricula and brings global perspectives into the classroom, sending students abroad to Jamaica, Paraguay, South Africa, or Zambia to implement relevant projects, developing students' design thinking and leadership skills.
Passion for Learning is awarded $10,000 to support Go2College, an afterschool college access program for highly motivated 7th and 8th grade students with financial need at Silver Spring International Middle School.
Washington, DC
###
About the Jack Kent Cooke Foundation
The Cooke Foundation is dedicated to advancing the education of exceptionally promising students who have financial need. Since 2000, the foundation has awarded $175 million in scholarships to more than 2,300 students from 8th grade through graduate school, along with comprehensive counseling and other support services. The foundation has also provided over $97 million in grants to organizations that serve such students. www.jkcf.org
Media Contact: Amber Styles, 703-723-5647, media@jkcf.org
Photo: Students participating in a Morven Park program.