JKCF Video: Tips on How to Find the Right College for You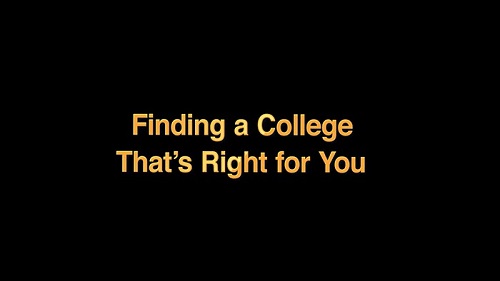 Are you or do you know a student applying to college this year and feeling utterly overwhelmed? As anyone who has been through it knows, the college search process can feel just that, overwhelming.
Here at the Jack Kent Cooke Foundation, we have a group of talented educational advisers who guide students in our Young Scholars Program as they create their college lists and fill out applications, and an educational adviser who works with our College Scholars to choose which school to attend from the colleges to which they have been admitted. But not everyone has a Jack Kent Cooke Foundation educational adviser, so we created this video to help others find the college that's right for them.
Watch our video to hear from four of our own Scholars as they walk us through the factors they considered and their decision-making processes when they were applying to and later accepting offers from colleges.
If you know of anyone else who might benefit from this video, please share!