JKCF Young Scholar Publishes Photography Website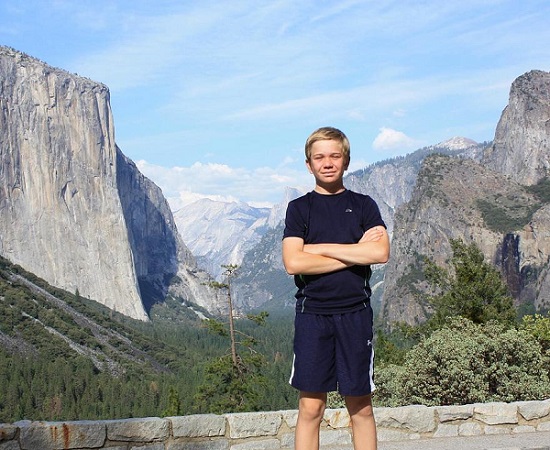 We all know that Cooke Scholars excel academically, but that isn't all that defines them. Many are extremely passionate about sports, volunteerism, music or other arts. For this Young Scholar, photography began as a hobby and has transformed into something much bigger over the years.
Brendan O'Connell, a current student at Fort Worth Country Day School in Texas, recently published a website documenting his impressive photography. The site includes four categories of images, labeled as land and sea, wildlife, macro, and sports.
Brendan began shooting with his mother's 5MP Kodak and won an Earth Day photo contest in the third grade. Since then, he has continued to explore and document nature, blending his love of the outdoors and still photographs. "From the diverse ecotones of Texas to the microclimates and monuments of California," the work of this young man is simply stunning.
Read more about Brendan and, of course, check out his photography here.