July 11, 2014: Education News We're Reading This Week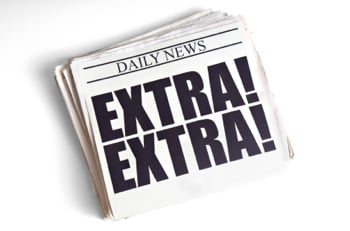 July 11, 2014—Here is what's new in education news this week.
An ABC News article cites Jack Kent Cooke Dissertation Fellow Ben Castleman in an attempt to explain the summer melt—"the precarious time when some college-bound students fall through the cracks, at risk of abandoning their higher education plans entirely."
NPR responds to the summer melt issue with Castleman's solution: text message financial aid reminders.
Read "It's Not a Race: A Letter to My Daughter Before College" by Vicki Abeles. You can also follow her on Twitter.
Check out The Education Trust's official response to Sen. Tom Harkin's Higher Education Affordability Act. Here is the original release from the U.S. Senate.
All Things Considered aired a segment called "Coaching First-Generation Students Through College" this week.
Six financial experts offer their advice on student debt in The Wall Street Journal.