July 22: Education News We're Reading This Week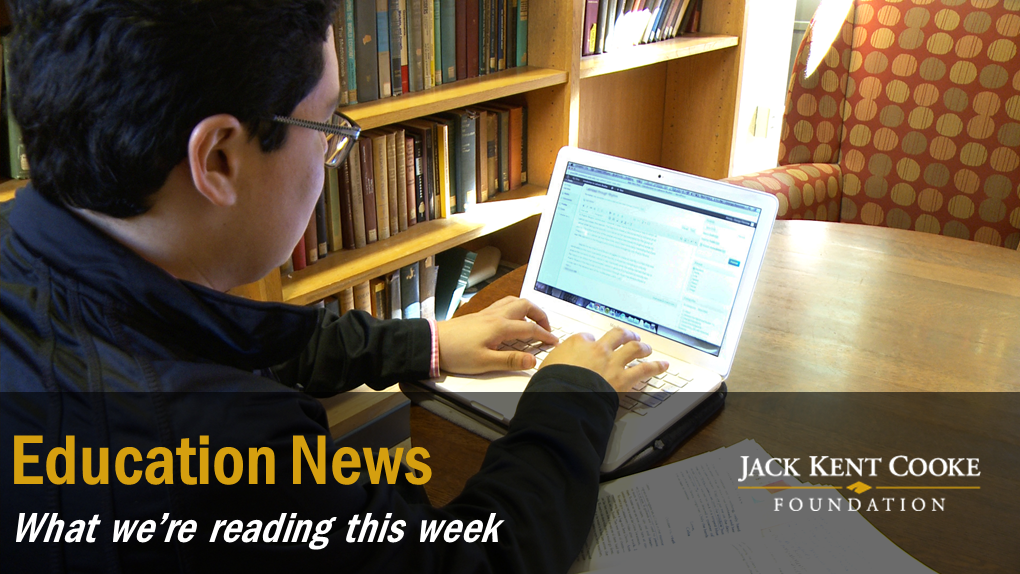 July 22, 2016 – Here's our weekly roundup of education news you may have missed. Effective directing of resources can alleviate growing income segregation in public schools. Differences among the states create varying hurdles in higher ed funding and financial aid availability.
Elementary & Secondary Education:
Higher Education:
Cooke Foundation Highlights:
Last Thursday, Malcolm Gladwell's Revisionist History podcast focused on how colleges and universities can better allocate resources to support low-income students. The Portland Press Herald and Inside Higher Ed both cite statistics from our "True Merit" report in their responses to Gladwell's piece.

In Transfer Ways, Cooke Scholar Isla Martinez shares tips for community college students who are interested in applying for our Undergraduate Transfer Scholarship.