July 8: Education News We're Reading This Week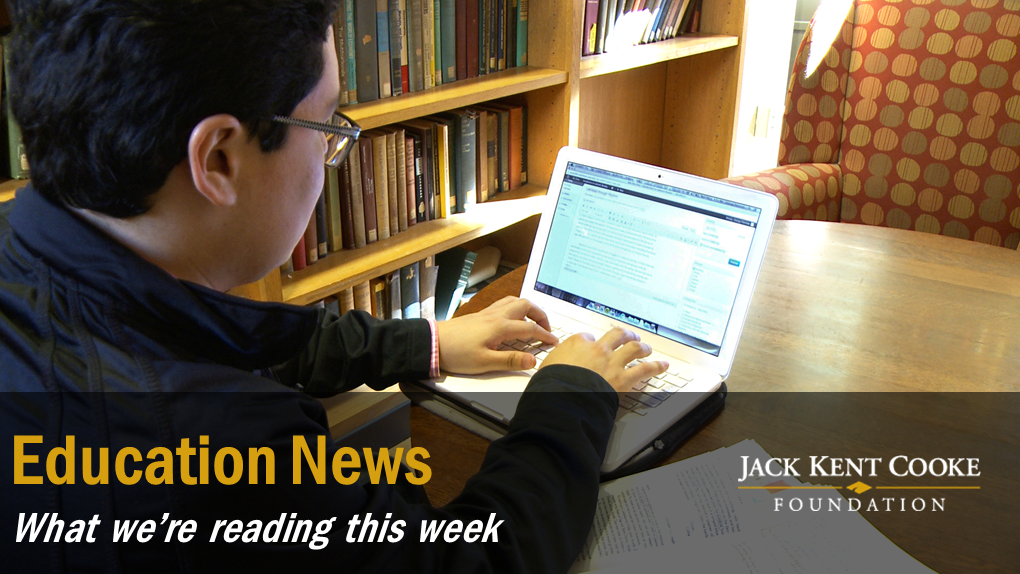 July 8, 2016 – Here's our weekly roundup of education news you may have missed. New reports illustrate that public schools are segregated by race and income. In higher ed, strategies to boost diversity and affordability are discussed.
Elementary & Secondary Education:
Higher Education:
Cooke Foundation Highlights:
"At this point," says Cooke Scholar Isla Martinez-Iglesias, "I just stopped doubting that the impossible was possible." A new recipient of our Undergraduate Transfer Scholarship, Isla's accomplishments and ambitions are celebrated in The Philadelphia Inquirer.

"When I became a part of the scholar community, my passion for education grew stronger," reflects Cooke Scholar Gabby Nicholas on our blog. Gabby describes how new experiences throughout her academic journey influenced her career decision.