June 13, 2014: Education News We're Reading This Week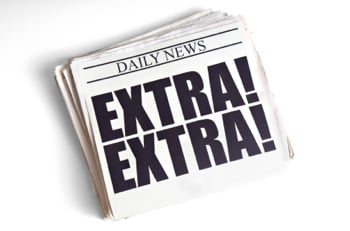 June 13, 2014—Here is what's new in education news this week.
Last year we wrote about Delaware's new initiative to bring low-income students to top colleges—here's an update on that effort from the The New York Times.
NPR: Obama's "Pay As You Earn" student loan program is helpful, but registration setbacks are hindering the process.
Acceptance into Bard College can now hinge on your ability to write four complex essays and nothing else, reports Slate.
Which college admissions test should you take? The Washington Post looks for an answer with ACT President Jon L. Erickson.
The "inferiority myth" is damaging community colleges, writes The Hechinger Report.
The Chronicle of Higher Education suggests that a near doubling of the Pell Grant program means little if colleges and states do not join Washington in the fight.
And the following are articles featuring the Foundation and its Scholars from the past week: