June 6, 2014: Education News We're Reading This Week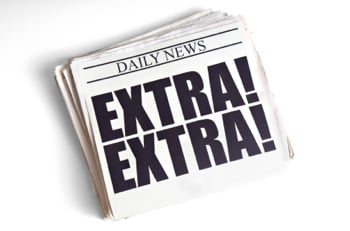 June 6, 2014—Here is what's new in education news this week.
This article by National Journal examines the community college transfer process in California, and what Santa Monica College is doing to successfully transfer the most students out of any community college in the state.
By profiling one successful New York college applicant, The Hechinger Report lays out a plan for receiving a full ride after high school.
Check out Inside Higher Ed's "Faculty Tips for First-Gen Students."
Pew Research Center has compiled data from this year's college graduating class into five facts—including what they studied, what the job market they are now entering is like, and how they'll remember their college years.
Diverse Education features a "Diverse Conversation" on financial aid.
NPR asserts that reaching immigrant children starts with helping their parents.
The following are articles featuring the Foundation and its Scholars from the past week: