Local Nonprofits Can Apply Now for our 2018 Good Neighbor Grants
FOR IMMEDIATE RELEASE
September 1, 2017
Media Contact: Amber Styles
703-723-5647, media@jkcf.org
Grant Opportunities Available for Nonprofits Serving Low-Income Students in the DMV Area
Jack Kent Cooke Foundation opens new round of funding for program that has awarded over $1 million to local organizations since 2012
LANSDOWNE, Va. – Today the Jack Kent Cooke Foundation announced the opening of the application period for its 2018 Good Neighbor Grant program, which offers grants from $10,000 to $35,000 to support education-focused nonprofits serving students with significant financial need in the Washington, DC metropolitan area, including Northern Virginia and Maryland.
"Too often, students from low-income families who stand to benefit the most lack access to high-quality education and learning experiences," said Cooke Foundation Executive Director Harold O. Levy. "Through these grants, we're able to help develop the talents of students in our region, and better prepare them for success in college and beyond."
The Good Neighbor Grants program was established in 2012 and has awarded over $1 million in 50 grants to 39 organizations, including recent years' recipients Levine School of Music, Montgomery College Foundation, and Loudoun Education Foundation.
"Thanks to the grant from the Cooke Foundation, 28 high school students from across Loudoun County had the life changing opportunity to start the College Now Project this summer," said Kevin Terry, school counseling director at Rock Ridge High School. The $29,000 grant supported the expansion of the school's innovative dual enrollment program to include high-achieving students with diverse socioeconomic backgrounds. The students attended a week-long program at Richard Bland College of William & Mary where they lived the college experience and earned college credits in science, theatre, and math.
Recipients of the 2018 grants will each receive a one-time grant to be used over a one-year period. The deadline for applications is November 1 at 5:00 p.m. ET. Details on the grant program and the application process are available at: www.jkcf.org/GoodNeighborGrants
The Good Neighbor Grant program supports the establishment of new programs or the enhancement of existing initiatives, such as the College Now Project. The Cooke Foundation is particularly interested in programs that strive to exceed standards and promote engagement, creativity, talent development, and intellectual curiosity.
Funding is intended for specific projects or program-based costs. Examples of eligible programs include in-school and after-school academic and summer enrichment opportunities, college access advising programs, arts education, and STEM (science, technology, engineering and math) programs.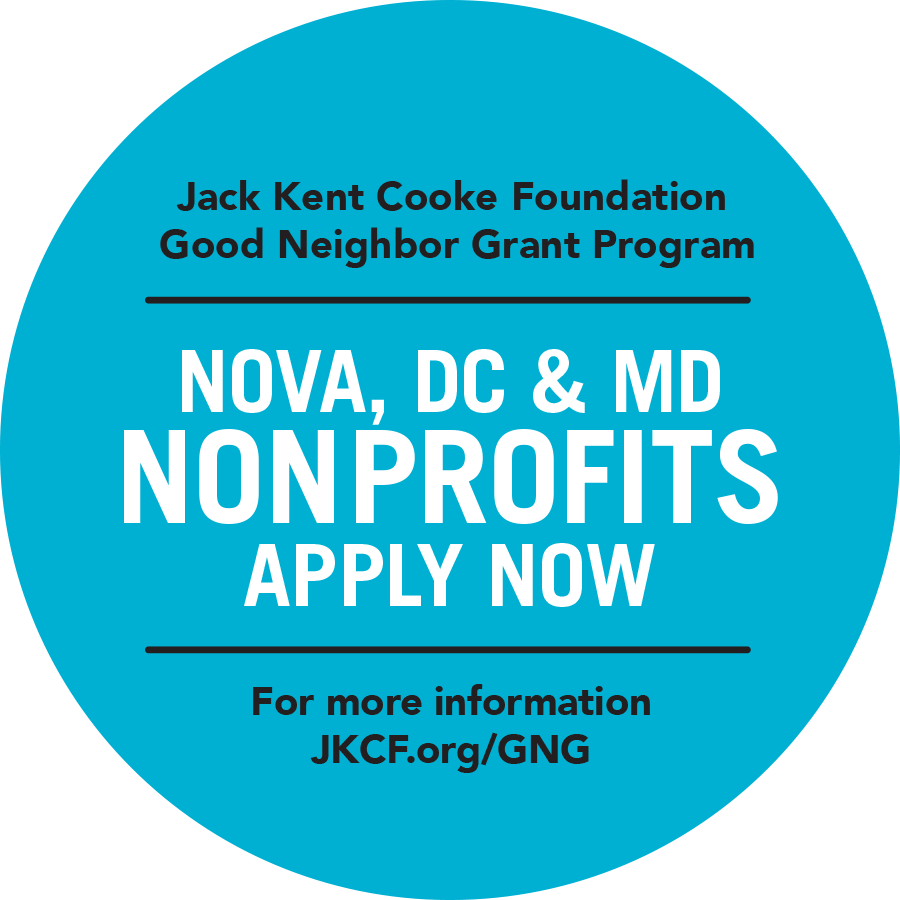 # # #
About the Jack Kent Cooke Foundation
The Jack Kent Cooke Foundation is dedicated to advancing the education of exceptionally promising students who have financial need. Since 2000, the foundation has provided over $152 million in scholarships to nearly 2,200 students from 8th grade through graduate school, along with comprehensive counseling and other support services. The foundation has also awarded over $90 million in grants to organizations that serve such students. www.jkcf.org