March 11: Education News We're Reading This Week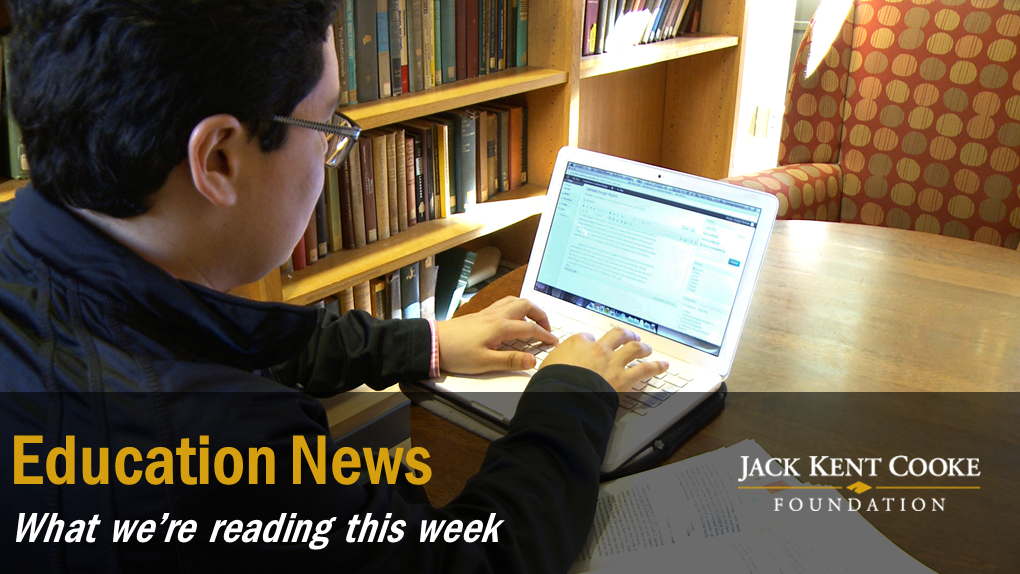 March 11, 2016—Here's our weekly roundup of the biggest news you may have missed. Free community college and our "True Merit" report are becoming anchors in discussions on higher education reform.
Elementary and Secondary Education:
"Poor students who grew up in areas with high income inequality are significantly more likely to drop out of high school than students who grew up in areas with less inequality," states The Wall Street Journal in a summary of a recent Brookings report.

President Barack Obama made statements supporting the Federal Communication Commission's ConnectAll initiative, reports The New York Times. The FCC hopes to increase the number of homes with broadband access, a significant step in closing the homework gap.
Higher Education:
Cooke Foundation Highlights: