May 6: Education News We're Reading This Week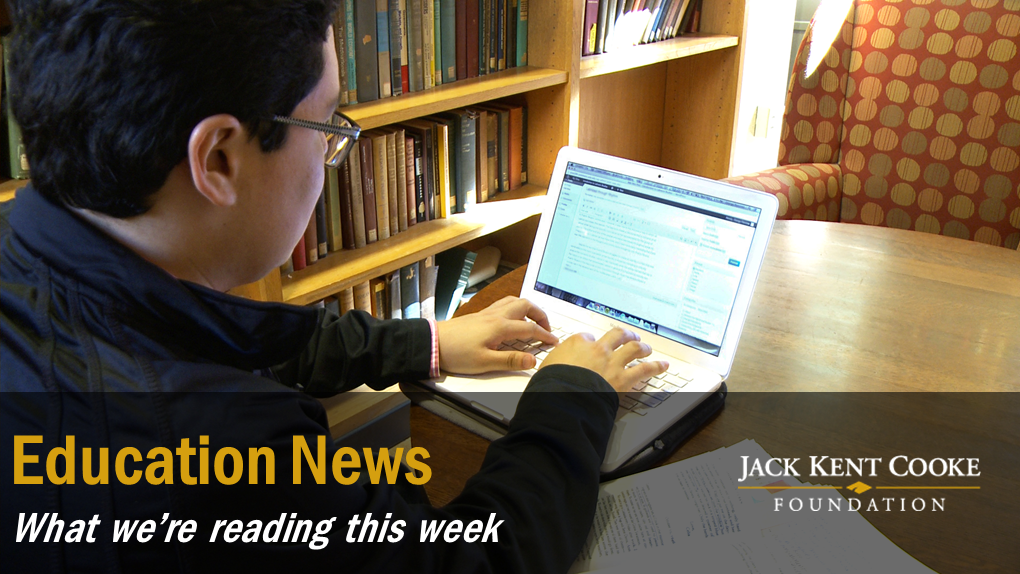 May 6, 2016–Here's our weekly roundup of education news you may have missed. Funding issues and inequalities from kindergarten through college were the major focuses of conversations this week.
Elementary & Secondary Education:
The third and final installment of NPR's School Money series questions current school funding policies and disparities both among and between states, concluding: "The achievement gap between this nation's wealthiest and poorest students is growing dramatically, not shrinking. Something's not working."

The Education Writers Association held its annual conference this week, focusing on "The Quest for Quality and Equity". EdSurge provides a summary of topics and sessions that examined inequalities in both K-12 and higher education.
Higher Education:
Cooke Foundation Highlights: