Renewed Attention on the Quality of Native American Education
President Obama recently traveled to the Standing Rock Sioux Reservation in North Dakota. During his visit, he spoke about his plan to improve education in Native American schools.
The President's proposed plan will "redesign the Bureau of Indian Education to focus more on professional development, teacher and principal retention, and intervention for failing students. And the plan is also intended to honor tribal leaders' long-standing requests for more tribal authority in education," according to a news segment from NPR.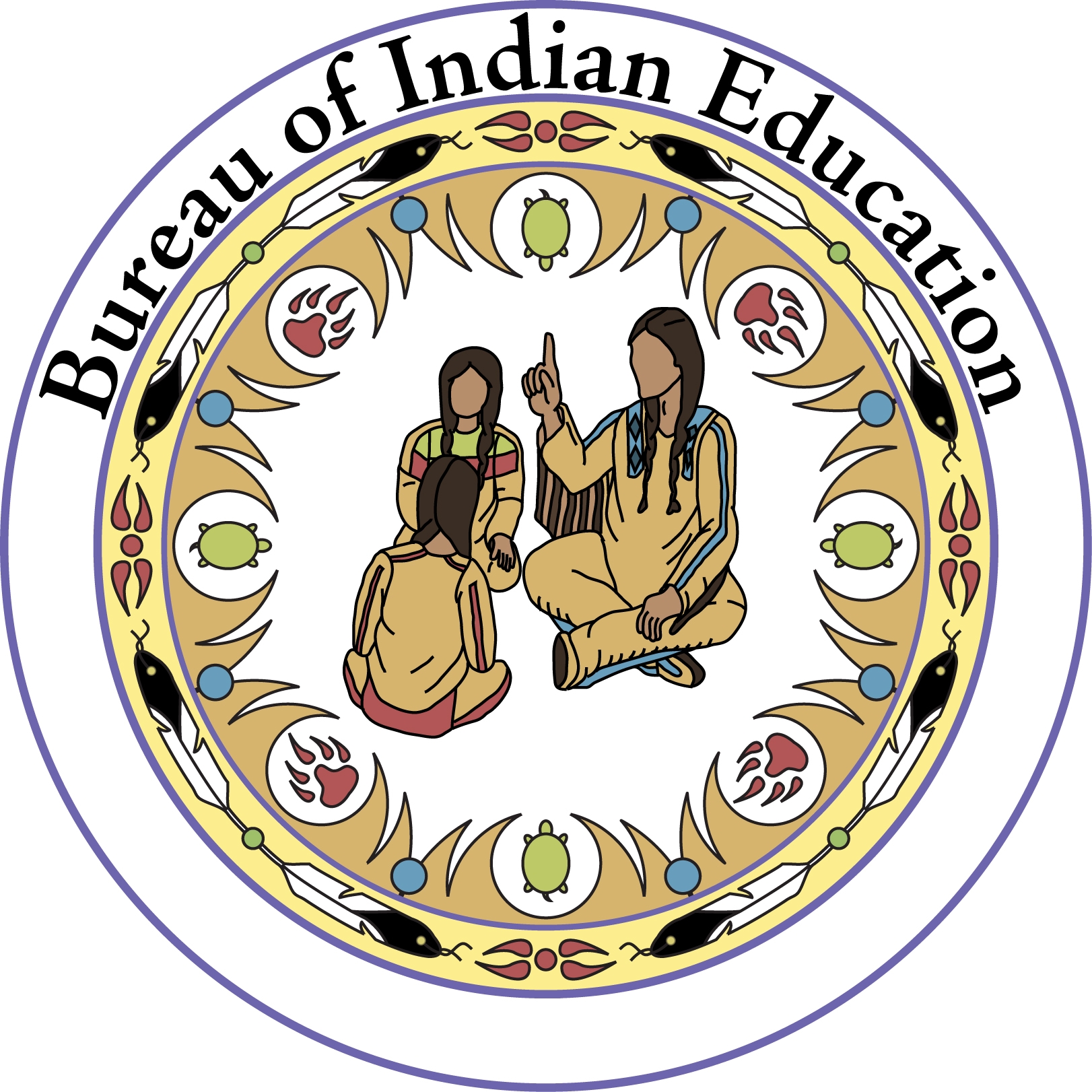 During his visit, President Obama also drew attention to some unsettling statistics about Native American education. The dropout rate of Native American students is nearly twice the national rate. In 2011, among students who took the National Assessment of Educational Progress (NAEP) test, 63 percent of Native American 8th graders reported that they had never talked to a school counselor during their 8th grade year about classes they should take in high school or about what they want to do after high school. In 2011-2012, only 0.6 percent of Native American students received a degree from a four-year Title IV U.S. higher education institution, compared to 60 percent of white students.
The president said, "Improving schools and preparing native youths for college and careers means returning control of Indian education to tribal nations 'with additional resources and support so that you can direct your children's education and reform schools here in Indian Country,'" reported the Jamestown Sun.
JKCF scholarships programs–Young Scholars Program, College Scholarship Program, and Undergraduate Transfer Scholarship–are open to all students meeting eligibility requirements, and the Foundation encourages Native American students to apply. Other resources for students can be found on the JKCF website and on this blog.