September 2: Education News We're Reading This Week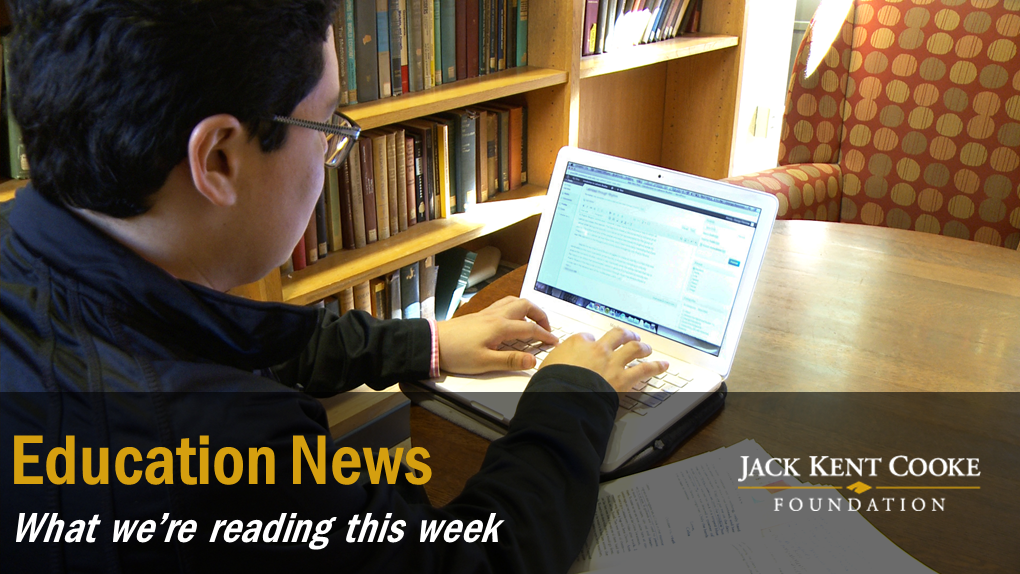 September 2, 2016 – Here's our weekly roundup of education news you may have missed. Concerns about K-12 education policy and financial aid for low-income students were both prevalent topics in media coverage.
Elementary & Secondary Education:
Higher Education:
"Price, not intellect or effort, is the primary sorting mechanism in today's colleges," writes Temple University Professor Sara Goldrick-Rab in The Chronicle of Higher Education. Her piece summarizes the challenges identified in a long-term study of Pell Grant recipients and suggests remedies for higher education institutions to make.

Forbes provides excellent college selection advice for high-achieving students with financial need, as well as some suggested solutions for colleges and universities to engage these students and their families.

Now that FAFSA is available October 1 (instead of the prior annual deadline of January 1), some colleges and universities are moving their financial aid deadlines up as well. Money Magazine describes the potential confusion facing prospective students.
Cooke Foundation Highlights: