Throughout our fifteenth year, the Cooke Foundation persisted to shine light on the challenges high-achieving students with financial need encounter in furthering their education. Sharing new research with advocates, providing tips and resources for students, and coordinating engaging events were some of our favorite memories – and among the most popular posts on our blog!
Here are five of our most-read memories that encapsulate 2015: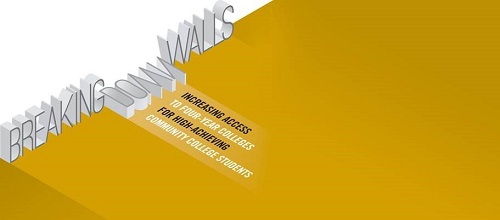 In January, the foundation released a new report titled "Breaking Down Walls: Increasing Access to Four-Year Colleges for High-Achieving Community College Students." Discussing recent research and the experience of our Cooke Scholars, the report makes it clear that many high-performing community college students can excel even at the country's elite colleges and universities. Facilitating transfer would benefit both students and institutions of higher education at all levels.
The Closing the Excellence Gap Summit convened over 100 principals from many of the nation's top selective public high schools to address the education system's Excellence Gap: the nation's highest-achieving students with financial need are not receiving sufficient access or support to match the performance of their high-income peers.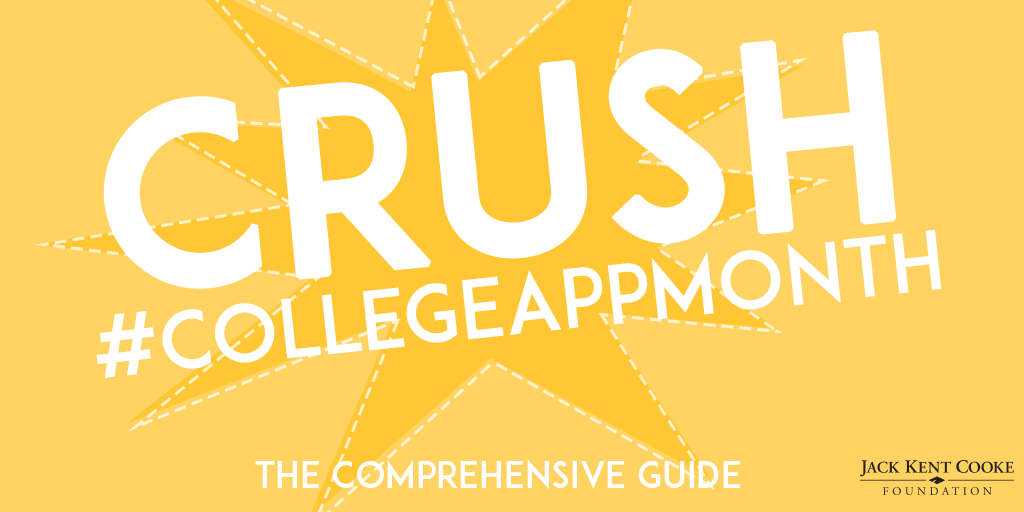 During the month of November, we compiled our best advice for college applicants into a single source for reference. Advice for current high schoolers and community college students preparing to transfer is arranged by college planning stage and topic.

We partnered with edX, the nonprofit online learning destination founded by Harvard and MIT, to create a unique and exciting challenge for applicants to our Young Scholars Program. Eligible 7th-grade students who completed at least one of five selected edX courses earned the distinction as Cooke Young Scholars semi-finalists in our competitive application process.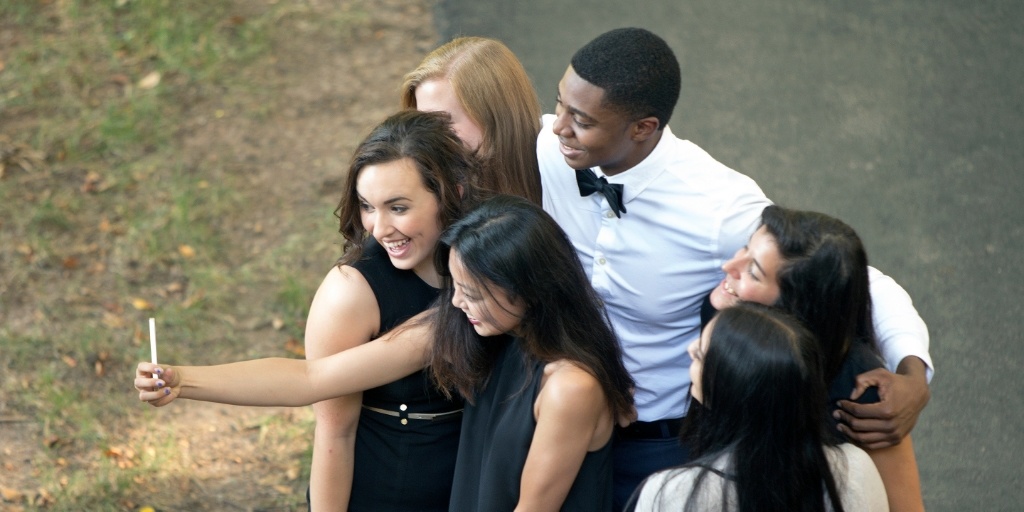 In the last weekend of July, over 400 Cooke Scholars gathered to share their stories and connect with educational leaders for workshops, peer networking, and learning to make the most of the collegiate experience. Scholars Weekend is a four-day event hosted annually by the Cooke Foundation to provide tools that will enable our scholars to transition to the next phase of their education or careers.