Watch: JKCF Director of Research on Wall Street Journal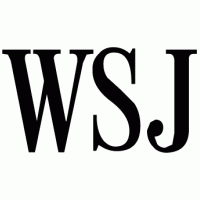 Yesterday the Wall Street Journal interviewed Cooke Foundation Director of Research Jennifer Giancola about newly released Excellence Gap research. Equal Talents, Unequal Opportunities: A Report Card on State Support for Academically Talented Low-Income Students finds that state policies nationwide fail effectively to support students who have the potential to reach high levels of academic performance, particularly students from low-income backgrounds. Not one state receive an A in this report.
Watch Jennifer's interview with James Freeman below or visit The Wall Street Journal to learn about her research, what the Excellence Gap is, and what needs to be done to close it.
The Washington Post and Ed Week also covered the new report, which you can read here.